Home
Multiple Tooth Replacement
Multiple Tooth Replacement
home>>Multiple Tooth Multiple Tooth
Who needs multiple dental implants?
Several missing teeth (compromised chewing)
Shaking teeth
Severely damaged/ carious teeth
Severe gum disease (chronic generalised periodontitis)
Teeth with periapical lesion (infection around tooth root)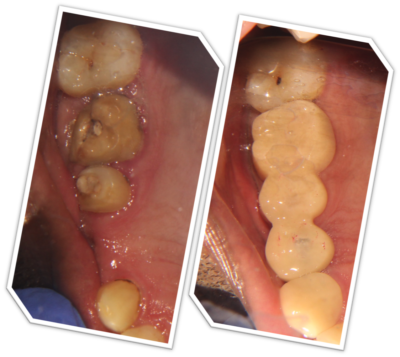 What are the benefits?
Teeth replacement with dental implants are the best alternative for dentures and tooth supported bridges.
Chewing restored immediately
Fixed teeth given on same day or next day of treatment
No need to compromise the structure and strength of adjacent natural teeth
Improves oral and general health
Better long term solution
The procedure..
Comprehensive treatment planning based on clinical and radiographic findings
Implants placed under painless local anaesthesia
Provisional teeth fixed
Healing phase for 2-3 months ( bone and gum healing)
Permanent zirconia teeth fixing
Regular checkup and maintenance by patient
              Dental implants are simple and regular procedure at multispeciality dental implant centre consisting of state-of-the-art medical equipment. The services are aimed at providing the best treatment at the most affordable costs. Surgeons at International Dental Implant Center counsel and guide patients towards the appropriate treatment methodologies that best suit the patient.
Related searches..