Home
Do's and Don'ts after wisdom tooth removal,Chennai.
Do's and Don'ts after wisdom tooth removal,Chennai.
Date : 05/17/20
Extraction or tooth removal is a simple procedure which requires minimal care for good healing and speedy recovery.
Many patients are very much worried about the after care than the actual tooth removal.
Many things come to our mind immediately after the teeth extraction. Can i eat? what to eat? when to brush? when will the bleeding stop? will it pain so much? and much more.
So we have come up with the basic instructions which, one need to follow after extraction.
What after tooth removal?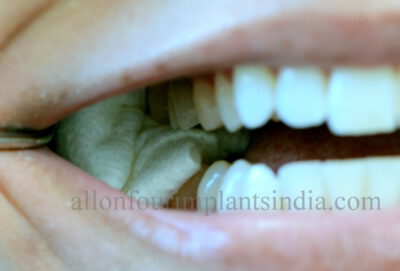 A sterile gauze will be kept over the extracted area, bite upon the gauze firmly for one hour.
After 1 hour wash the hands with soap or hand wash for 20 seconds then remove the gauze with your fingers and safely dispose it.
Avoid probing the area with your finger or tongue.
Don't gargle your mouth with water or any mouth wash for another 24 hours.
Don't gargle with warm saline water.
Avoid lot of speaking on the first day, as it may disturb the blood clot.
When and what to eat after extraction?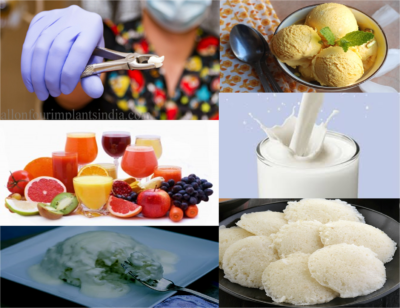 Immediately after taking out the gauze from the extracted site, have a cup of ice cream or cold fresh juice.
Avoid taking aerated drinks.
Don't use any straw to drink water/juices. Sip and drink.
Take liquid or semisolid food for another 1-2 days.
Avoid taking hot, hard and spicy food for 2-3 days.
Avoid smoking and alcohol for 1 week.
Medications: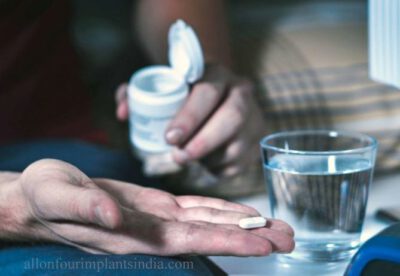 Doctors will prescribe you antibiotics and painkillers for a minimum of 3 days.
Take the prescribed medicines on time without skipping.
Not taking the medicines properly may lead to pain, infection and delayed healing.
Do not take the medicines with hot water.
If the medicines cause any allergy or adverse reactions, stop the medicines and contact your dentist.
Oral hygiene: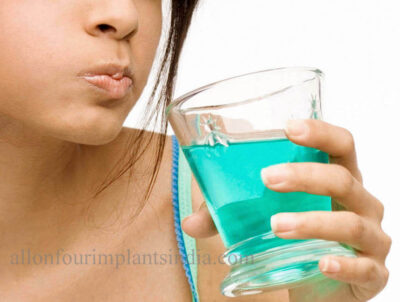 From the next day you can brush your other teeth gently. Do not put your brush on the extracted area.
From second day, you can use mouthwash for gentle gargling.
When to call the doctor?
Mild discomfort and oozing of blood is quite normal in few situation.
Mild swelling over the face is quite normal in few occasions. But, if the swelling is more then don't hesitate to contact your dentist.
Give ice fermentation for another 3-4 hours. There is no use in giving ice fermentation on the next day.
Avoid giving hot fomentation or applying balm.
In case of severe pain or bleeding contact your dentist immediately.
If absorbable sutures are placed, you don't have to go the doctor to remove it.
If non-absorbable sutures are placed then go to the doctor after 5 days and get them removed.
Related links:
For more details:
Call – 9840449777
Mail – consultidic@gmail.com