Implant Brands
Nobel biocare dental implant: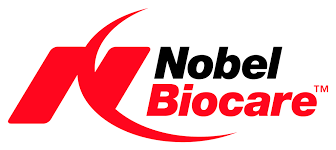 Nobel biocare is the pioneer in the field of innovative implant based dental restoration offering solutions from root to tooth, restorative components, CAD/CAM prosthetics, and biomaterials. Nobel biocare dental implants in India are used to replace single or multiple missing teeth. Primary stability can be achieved with Nobel biocare active dental implants in demanding situations where immediate implant placement is required.
Straumann dental implant: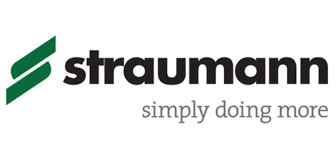 The straumann dental implant system was designed on the basis of simplicity and freedom of choice. Immediate implants system is possible which results in higher patient comfort and acceptance through fewer surgical interventions and shorter treatment cycles.
                         It is having high tensile strength and excellent osseointegration properties, making it the material of choice for reduced invasiveness.
B & B dental implant: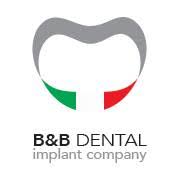 B & B dental is a leading Italian brand in the field of oral dental implantology.  The main goal is to offer original dental solutions, realized thanks to its strong commitment to innovation and its pluriannual experience in high quality prosthetic implant technologies and materials for bone regeneration. Therefore it guarantees long durability, permanent and higher stability as well.
IHDE basal dental implant: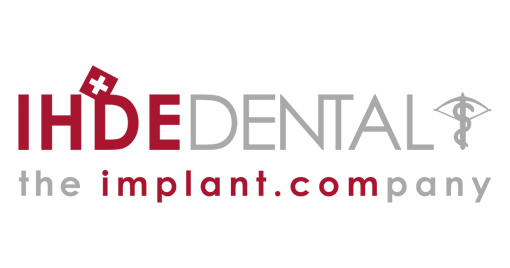 Dr. Ihde Dental has been a reliable partner for over 60 years providing a wide range of consumables and dental implant systems. The company group is one of the most innovative implant companies in the world ‒ based on new developments and patents issued or pending.
                                      The surface of the dental implant, which is new in dental implantology, is extremely clean and keeps bacteria off the the implant. The reduction of roughness on the dental implant surface helps preventing peri-implantitis.
Bioline dental implant:

Bioline is a german brand utilizes experts and invests in research. The art of simplicity solutions simplify dental implantology procedures and deliver proven clinical long term results
Genesis dental implant: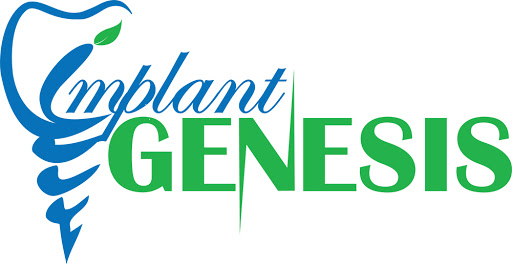 Genesis implant brand is a combination of Indian and US make with compatible state of the art facility.. It provides comprehensive implant system across the economic spectrum, providing exceptional quality at an affordable price.
Bredent dental implant: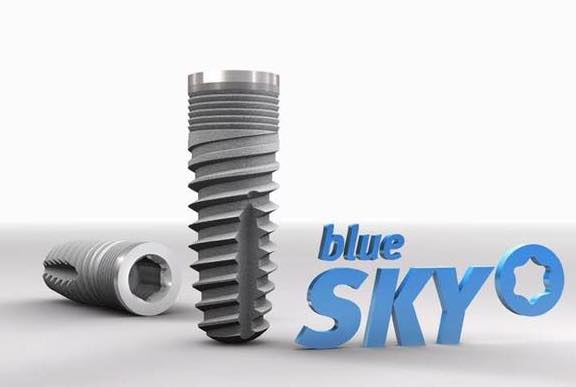 Bredent group are an internationally operating company in Germany. It produces optimally matched individual products, system solutions. Its innovative power makes it a leading example on the market.